History of our school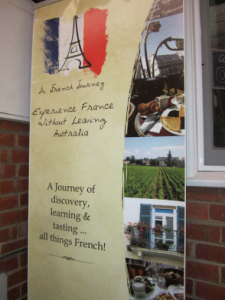 Our school was established in September 2008 by Nathalie Foos, current director and main teacher
The school was operating at various locations around around bayside Melbourne before establishing itself permanently in Hampton.
Mission and Goals
Since the beginning, the school's objective is to make people 'feel' France through the use of a total immersion in French language, culture and food.
Our Director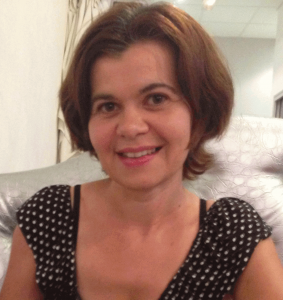 "I commenced A French Journey with the vision that a language should be learnt in context and in a communicative and stimulating environment. A French Journey is using all five senses so students can
experience France without leaving Australia."