Classes for French mother tongue students
10 Weeks of 1.5 hrs = 15 hrs
Content
We organise one-on-one tutoring for French mother tongue secondary students who wish to maintain their level of French. The focus is mainly on writing and reading, including French literature and revision of high level grammar and writing skills.
We can also provide support with the use of French Distance Education CNED.
These classes are offered privately or for a group of 2 students.
Time of classes
These classes are scheduled according to the students availability and needs.
Price
$80 per hour pp face to face for individuals
$70 per hour pp face to face for groups (maximum group size is 2)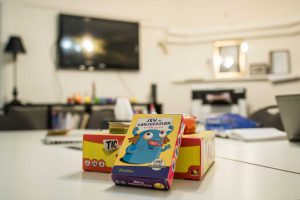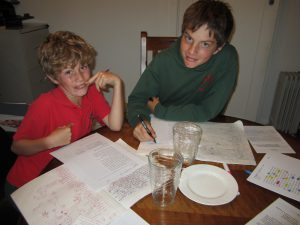 Term Dates 2024
Term 1
5th February to 28 March  (8 weeks)
Term 2
22 April to 21st June (9 weeks)
Term 3
15th July to 13th September (9 weeks)
Term 4
7th October to 6th December (9 weeks)